Sales & Consultaion Phase
At Tofino Door & Trim our mission is to provide every customer with prompt service and expert advice they deserve. Our staff in knowledgable in offering consulting service to ease your planning process and decision in choosing the best combination of doors, trim and hardware to suit your home's design and layout. Most importantly, our expert staff will work with you to achieve a solution to suit your needs and budget.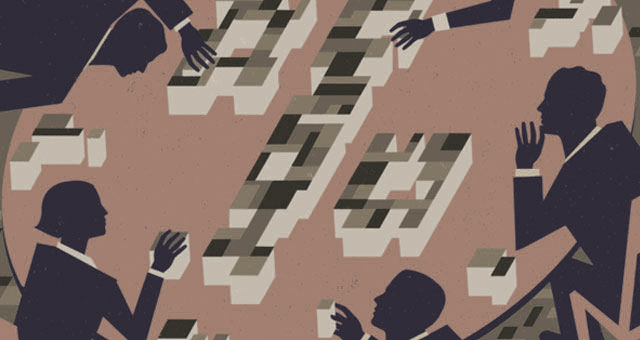 Design & Discovery Phase
Our staff will help you navigate our showroom and pinpoint the products and designs that interest you to create a pallet of home finishing décor that achieves your vision. We understand your time is vaiuable, which is why we provide you with information and benefits for each of our products that will assist you in making the best decision.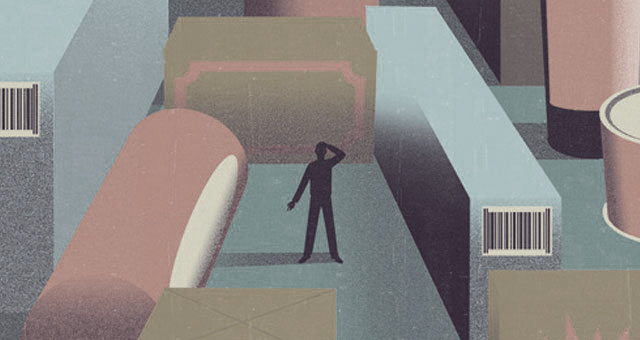 Installation Phase
Once you have chosen the perfect elements that put the finishing touches on your home or office, one of our carpenters can then finish the job the way it should be. With over 100 years of combined experience, one of our many crews can offer unrivalled expertise for complex applications.