Our Philosophy
With over 60 years of combined experience, Tofino Door & Trim has been the solution you can trust and depend on . We are the industry leaders and continually at the forefront of architectural advancement and cutting edge design.
Remaining true to values the company was founded upon, Tofino Door & Trim is meeting today's challenges with an efficient, single-source approach.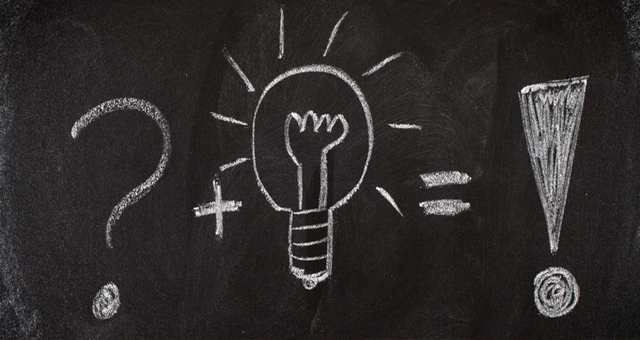 Our Mission Statement
To treat every job, be it large or small, with the best care and quality possible. We want every customer to see the dedication and hard work we provide, while enjoying our quality and craftsmenship for years to come.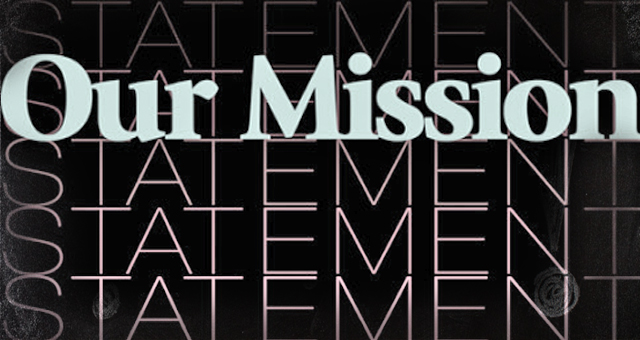 Our Process
Whether in our showroom, or in your home, our goal is to educate you on products, scope of work, warranty information, as well as the estimated timing of each project. Our products are manufactured to our strict specifications from the highest quality materials and the finest degree of workmanship.